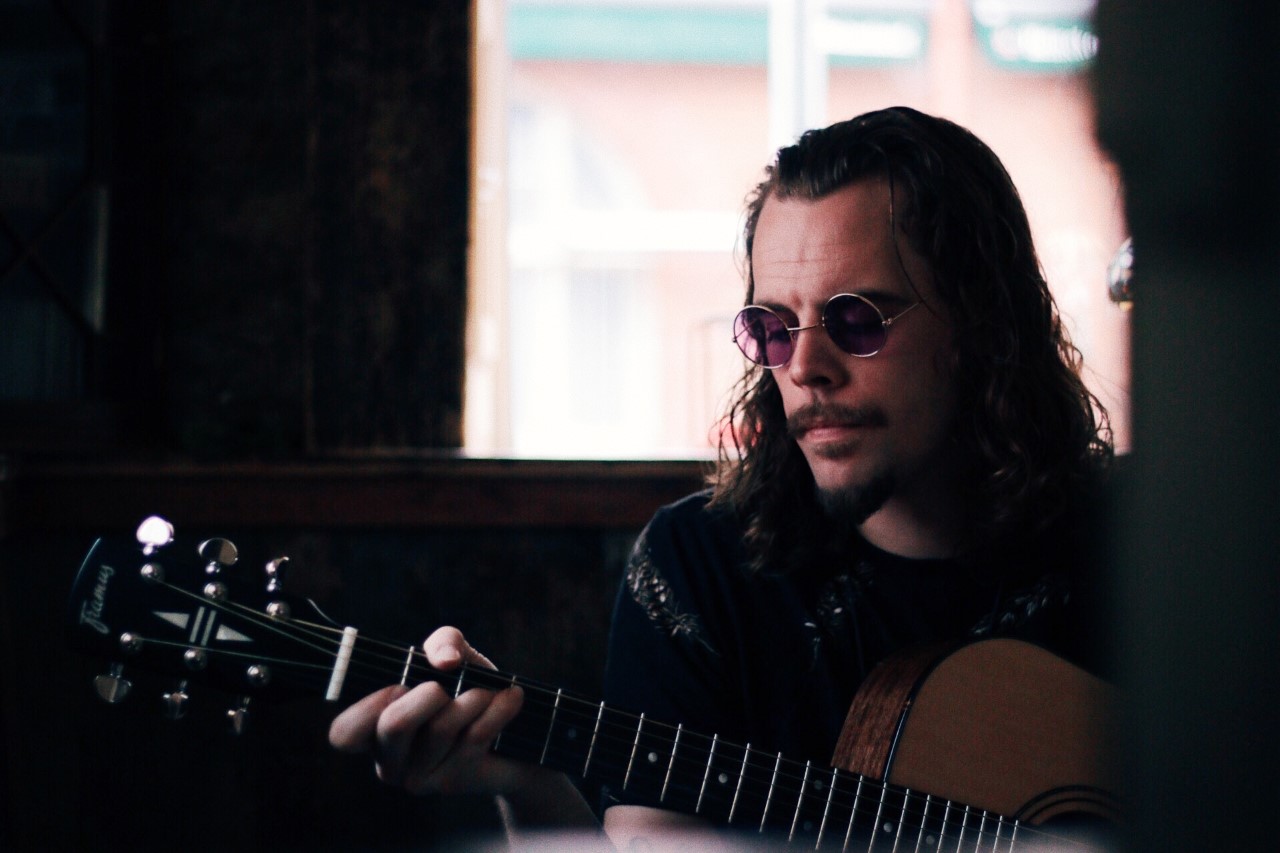 Mark Daly released his single ' Without You ' on the 26th of April 2019. This single is the third release from his debut solo album 'When The Stars Align', and is some of his best work yet.

Completing a tour of the UK & Ireland in 2018, Mark is heading back out on the road in June 2019, supporting CANDLEBOX on their UK tour of London, Bristol, Birmingham, Leeds, Newcastle, Glasgow and Manchester.

The hard rock singer-songwriter was previously in rock outfit 'The Voodoos' in 2010, who performed at the MTV EMAs and toured the US between 2012-2013.

Mark's debut solo single 'The Hearts Reminder' was met with 50,000 views on Facebook in the first week of it's release. As well as this the track hit #2 in the Irish Rock Downloads chart. Following this release was 'Your World' in April 2017 which was a charity release for Autism Awareness month. The track hit #1 in the Scottish New Music Chart and hit 60K views.https://www.facebook.com/markdalymusic/