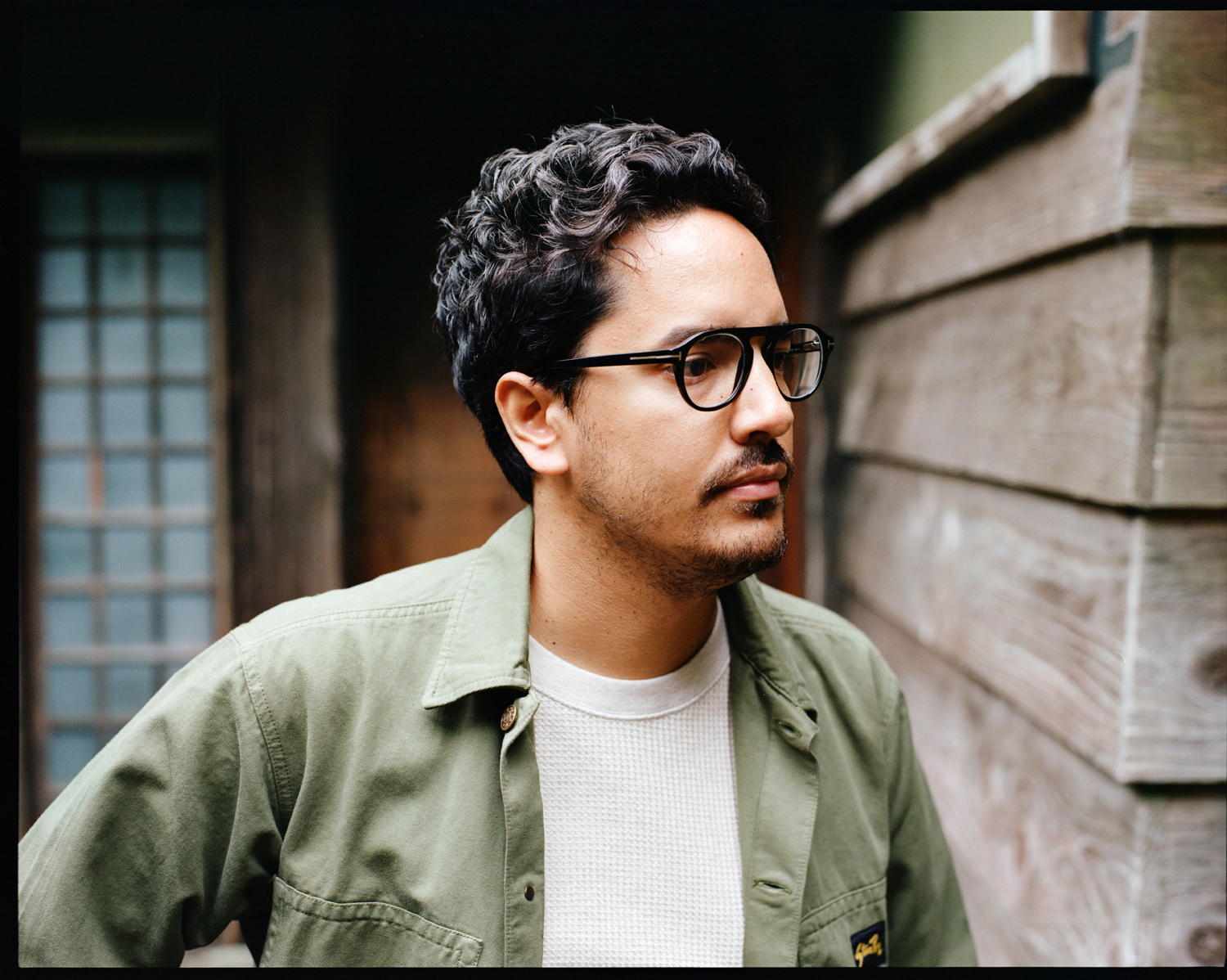 Luke Sital-Singh releases "Summer Somewhere," the latest track to be lifted from the LA-based Londoner's forthcoming album Dressing Like A Stranger, out September 2 on Nettwerk Records and available to pre-save here. Sital-Singh will follow the release of the new album with a headline UK tour, starting in Bristol at The Fleece on September 25 and culminating at London's Lafayette on October 9.
Another Luke Sital-Singh masterclass in happy-sad songwriting, "Summer Somewhere" was written during the tumult of the 2020 Los Angeles summer as Luke attempted to shield his family from the chaos. Explains Luke; "Summer Somewhere is a general reflection on life in LA amidst the anxieties of the last couple of years. Wildfires, Covid, protests, loneliness. Trying to encourage my wife as we went through it all together.
A very confusing time, I wanted to write a song to help ease the struggles."
"Summer Somewhere" follows the release of the album's title track, "Dressing Like A Stranger," a song inspired thematically and musically by Sital-Singh's move halfway across the globe from London to Los Angeles in early 2020. Also available from the album – Sital-Singh's fourth long-player and first for new label Nettwerk Records – are the tracks "California," "Me & God," and "Blind Missiles" ("…a lilting lament for elusive empathy, textured with a master craftsman's eye for detail," The Sunday Times).
The follow-up to 2019's A Golden State, which preceded his move to Los Angeles, Dressing Like A Stranger was written and recorded in California, with Luke initially working alone at home in Los Feliz as COVID-19 descended upon the world. He later rented a studio and cut a few songs by himself before enlisting fellow Brit and singer-songwriter Dan Croll as co-producer and Tchad Blake (Fiona Apple, The Black Keys, Elvis Costello) for mixing.
It's a decade since Luke Sital-Singh released his debut single, "Fail For You," introducing the world to his rare ability to craft songs rich in empathy and emotional resonance. These qualities have garnered him an impressive worldwide fanbase and seen his songs rack up almost 150 million Spotify streams.
In 2018, Luke was invited to give a TED Talk at the official TED conference in Vancouver, where he spoke about the cathartic effect of writing and performing 'sad' songs, a theme that runs throughout his work.
"I'm moved by sad music," explains Luke.
It makes something beautiful out of something painful. It allows listeners to realize they're not alone. I'm at a confusing age where I don't know if I'm doing the right things in my life. I just know I'm Luke, and I made an album.
Luke Sital-Singh Dressing Like A Stranger
01 Dressing Like A Stranger
02 Blind Missiles
03 California
04 Rather Be
05 Can't Get High
06 Me & God
07 All Night Stand
08 Summer Somewhere
09 Forever Endeavour
10 Wiser Too
11 The Walk
LUKE SITAL-SINGH HEADLINE UK TOUR:
September 25 Bristol The Fleece
September 26 Southampton 1865
September 27 Brighton Green Door Store
September 29 Cambridge The Portland Arms
September 30 Sheffield The Leadmill
October 3 Manchester YES – The Pink Room
October 4 Leeds Brudenell Social Club
October 6 Newcastle Cluny 2
October 8 Birmingham Dead Wax
October 9 London Lafayette
Soundcloud |Website |Twitter |Facebook |Instagram